Martinez Construction Services has been providing construction services for a variety of maintenance and repair services around the United States for many years.
Our team has experience with successfully executing small to large maintenance and repair projects, specifically for the US federal government. Our experience covers design/build and design/bid/build execution of these projects. Our team has experience with building renovations and repairs that include architectural work, mechanical and HVAC systems, electrical systems, fire alarm and fire sprinkler renovation, telecommunications systems, structural repairs, and building security systems. We have experience with site maintenance, as well as, utility systems.
Our experience also covers roadways and border security infrastructure. We offer the knowledge for providing these services to a wide variety of federal government clients, which include the US Army Corps of Engineers, US Naval Facilities Engineering Command, US Air Force, US National Park Service, US Coast Guard, and US Customs and Border Protection.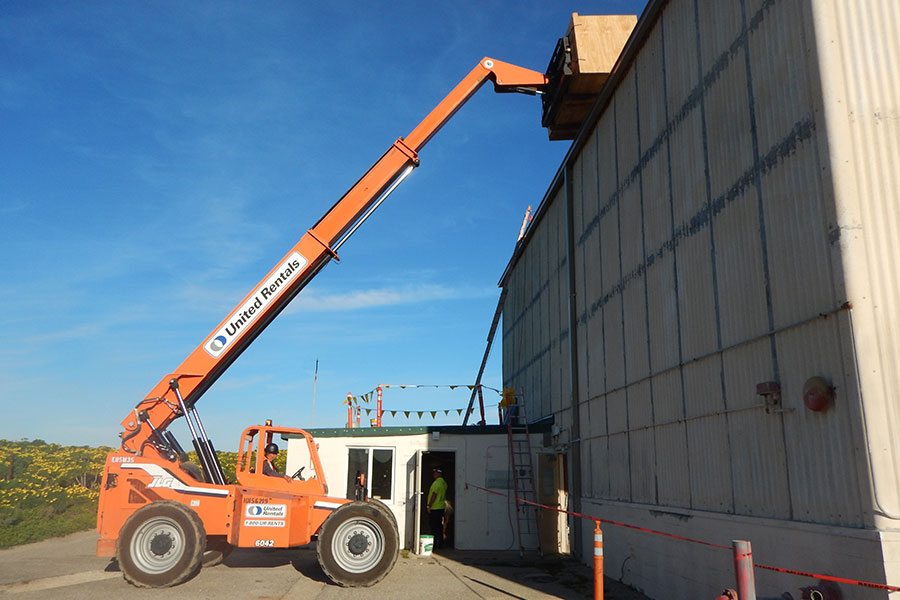 See projects in maintenance and repair construction services: